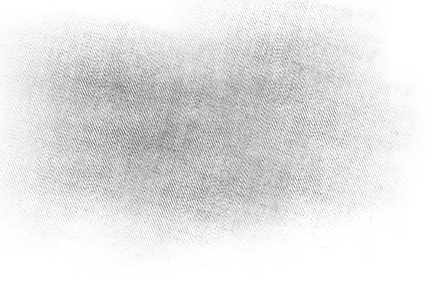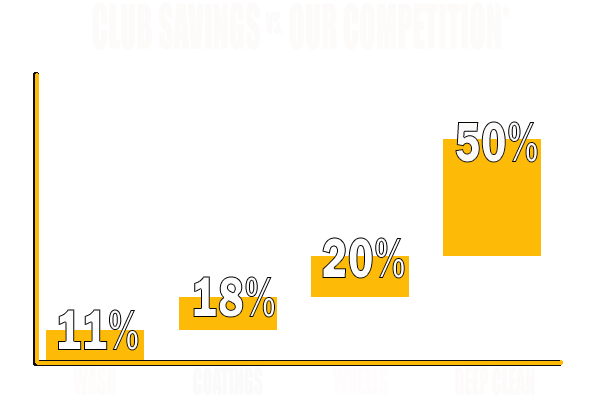 JOIN THE WASH CLUB. LIVE LARGE. (LIKE UP TO 50% LARGER)
WHEN'S THE LAST TIME THE OTHER GUYS
GAVE YOU SOMETHING FOR FREE?
When you wash with us you are entitled to JOIN THE BLUE STEER 7 wash program. When you wash six times with us, your 7th Wash & Go wash is absolutely FREE (not including any extras you may not want to be without).
This means you SAVE BIG, (it's like "fleet pricing" even if you only have a single truck). You MUST register to join the BLUE STEER 7 program.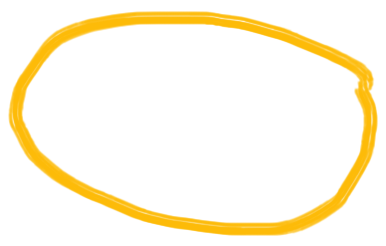 * Annual savings compared to average pricing of competition after BLUE STEER WASH CLUB 7 free washes and other program discounts applied on 2 week washing schedule and twice annual deep clean detail. Price and discounts calculations and methods may vary so our savings estimates could vary from time-to-time and does not constitute a pricing guarantee.
JOIN THE CLUB. YOUR 7TH WASH IS FREE.
Headquartered in Dallas, Texas, Blue Steer Truck Wash Cotulla Fund, LP is a private investment fund dedicated to building and operating a new generation of state-of-the-art truck wash facilities. Visit our Cotulla, Texas location and look for our new locations opening soon.
REMEMBER,
FOLLOW US.
GET DEALS.