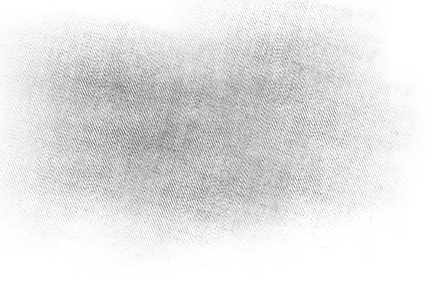 WHAT MAKES US SO AWESOME?
WE WASH YOUR WHOLE TRUCK.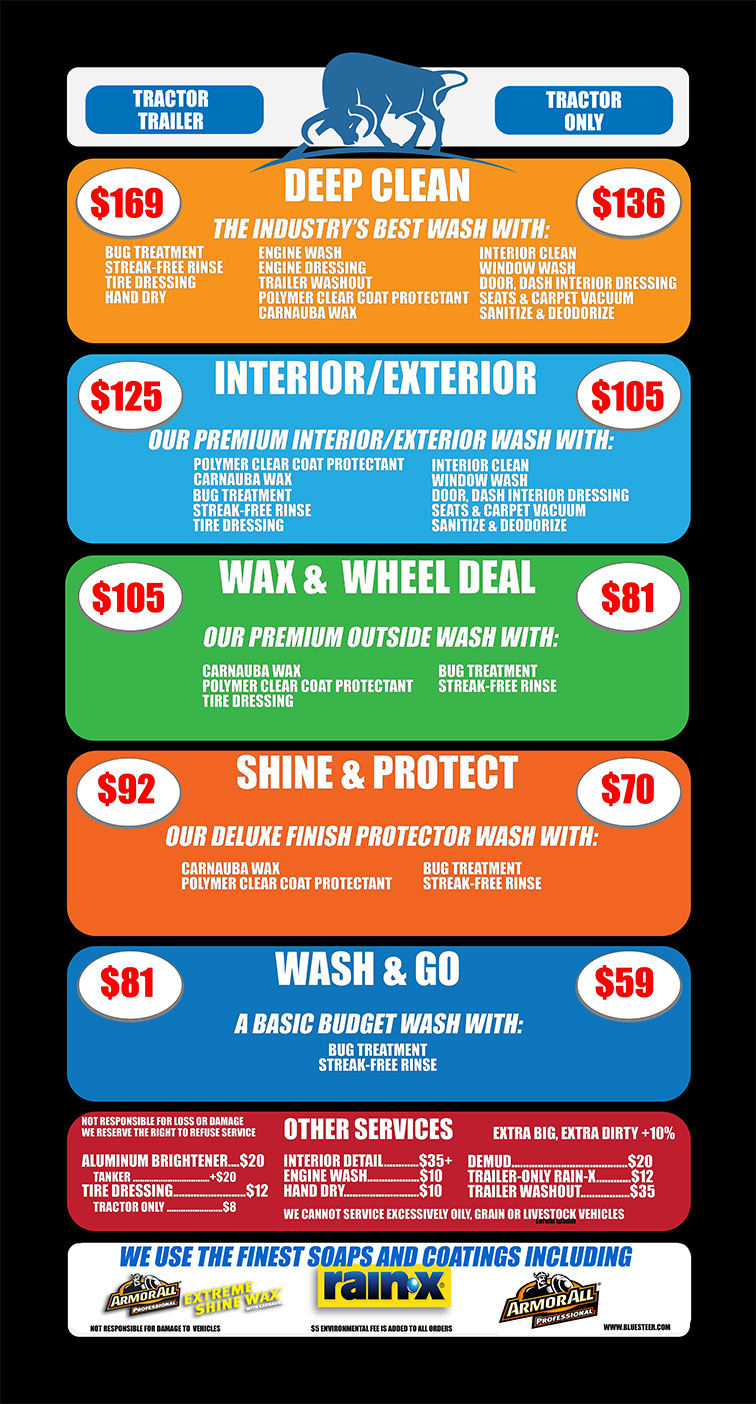 REMEMBER, JOIN OUR WASH CLUB
FOR EVEN LOWER PRICES!
Headquartered in Dallas, Texas, Blue Steer Truck Wash Cotulla Fund, LP is a private investment fund dedicated to building and operating a new generation of state-of-the-art truck wash facilities. Visit our Cotulla, Texas location and look for our new locations opening soon.
REMEMBER,
FOLLOW US.
GET DEALS.